Shopify + eCom Services
Are you looking for an eCommerce expert to partner with to get things done or maybe a team to support you? Our eCom Collective Crew is made up of our staff and a vetted team of trusted expert partners who are masters in their area of expertise. We work together as a collective team, bringing our best to help you.
How Our eCom Collective Crew Can Help You
Do you need help with something not listed above? No problem! Reach out and let us know what challenge you are dealing with and we will do our best to help you.
I Need Other Help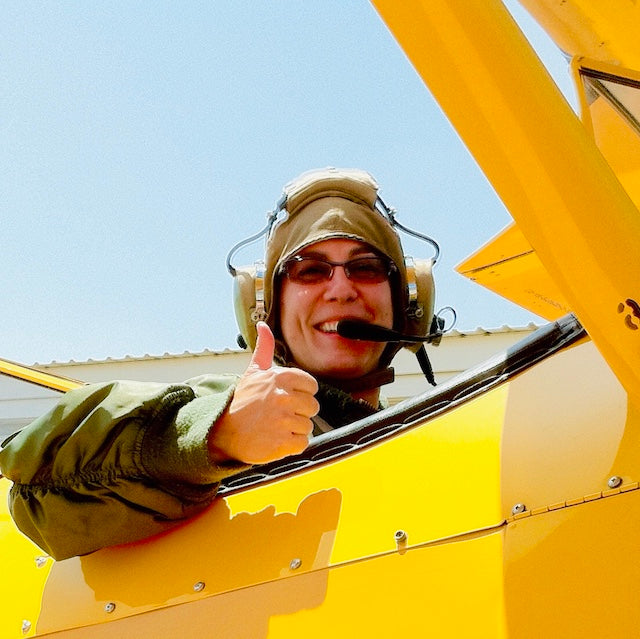 IT'S YOUR TURN FOR... SUCCESS
Meet Mo, eCom Co-Pilot
What are you waiting for?
Hi! I'm Monique "Mo" Nelson, your eCommerce Co-Pilot! I started ECOMflight with the sole objective to help other online business entrepreneurs succeed.
My Background?
I launched an apparel manufacturing business (manufactured tattoo cover-up sleeves for working professionals with tattoos) selling online direct to consumers and wholesale.
I built my company into 3 distinctly different and successful brands with different tribes, selling on multiple platforms, shipping worldwide and later sold the business.
Since then, I've become a Shopify Expert & Partner who has personally coached and consulted over 400+ entrepreneurs. I LOVE helping my clients as they launch and grow their online businesses!
Cheers,
Mo
Read More