Our crew includes our team and also our eCommerce Collective Crew of Shopify web developers and marketing experts who can help you with paid ads, SEO, email marketing, conversion rate optimization, and more.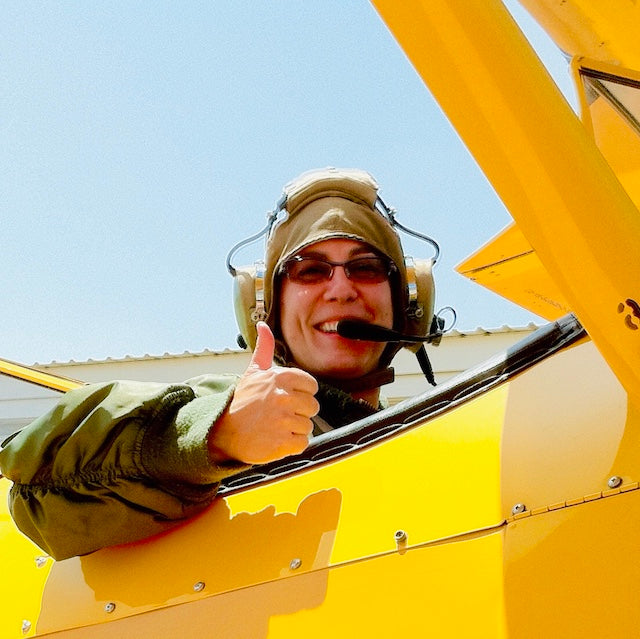 Hello, I'm Mo! Your eCommerce Co-Pilot!
A Shopify and eCommerce Expert, who has personally coached +500 entrepreneurs and their teams.
My story? I began my journey as a U.S. Marine where I spent four years active duty in Quantico, Virginia and Okinawa, Japan (MOS 3513).
I've held multiple IT (Information Technology) and business positions over the years. Utilizing my technology and business background my next adventure was as an e-commerce entrepreneur.
In 2008, I decided to solve a problem many tattooed professionals were struggling with... how to cover up their tattoos in order to comply with their company's tattoo policy. So began the journey of Ink Armor Sleeves and the Tat2X brand.
As more customers used the sleeves for other uses, we developed additional brands - iM Sports and Skin Guards. In 2016, I sold my apparel company so I could devote all of my skills and expertise in e-commerce to help other entrepreneurs build their dreams.
I launched ECOMflight with a focus on coaching and consulting you, the small / medium business entrepreneur, who is interested in starting or growing your online business on the Shopify E-Commerce platform. I would love to help you!
Interested in working together?​
Learn More
😊 ✈️ FUN FACT
People often ask if I'm an actual pilot... no I'm not, but I did get to fly a biplane for a couple of minutes! It's always been a dream since I was a young girl to fly in a biplane. My father-in-law was a pilot and arranged for me to go up... it was amazing to be in an open cockpit and do acrobatics! Thanks, Ernie! Have a Fabulous Day, Friends! Cheers, Mo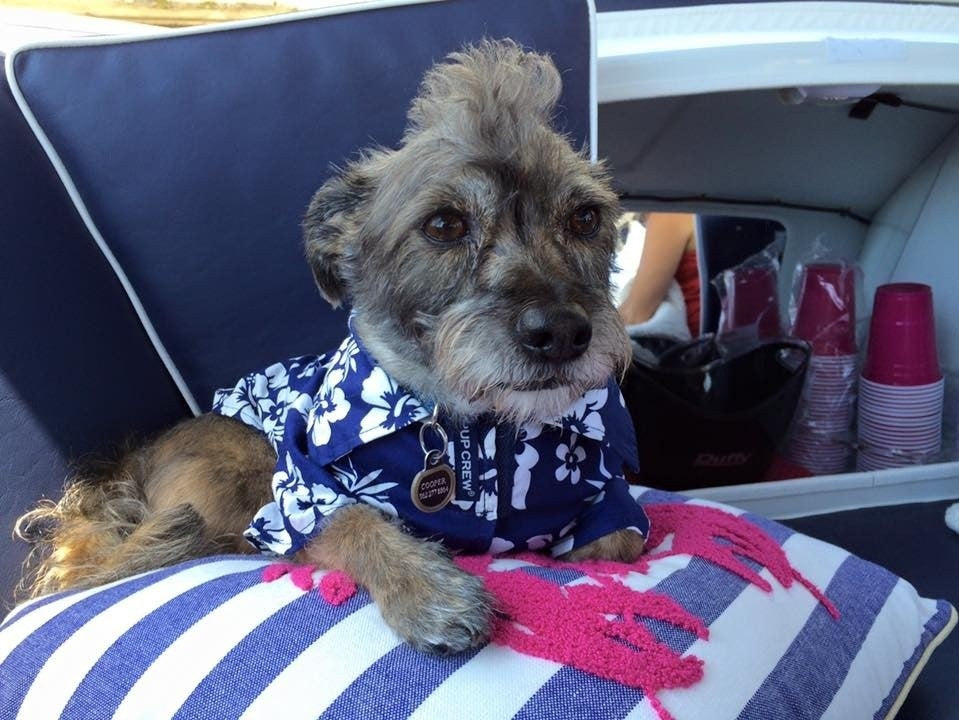 Cooper Says Hello!
Of course, our crew isn't complete without our mascot, Cooper, getting in the last word... Have a Fabulous "Woof-Woof" Day! =)